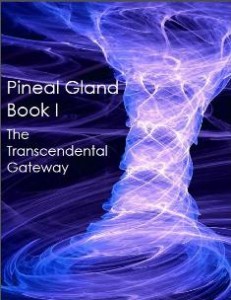 The Pineal Gland has for long been associated with esoteric knowledge surrounding the spiritual, metaphysical aspects of consciousness and the Self. Metaphysicians throughout the ages have called the Pineal Gland the third eye and the Seat of the Soul.
Note:  Please read Pineal Gland: The Transcendental Gateway
Humanity Healing is offering a series of eBooks, videos and mp3s to enable the activation of the Pineal Gland and the strengthening of the connection through it.  The eBooks contain background information, Ageless Wisdom teachings, spiritual exercises, dietary suggestions, meditation aids and recommendations to reverse calcification of the Pineal Gland.
Pineal Gland Vault
The Pineal Gland Vault is a repository of knowledge about the Pineal Gland and its activation based on Ageless Wisdom and other esoteric teachings as compiled and taught by Humanity Healing.  Access to the Pineal Gland Vault is $33.33 USD.

Both the Paypal and Google Checkout options access the same page.  Please note that due to the downloadable nature of the material, all sales are final.
Payment also includes any additional material that will be added to the vault in the future and you will be emailed with access links for new material.
Items in the Vault include:
Downloadable eBooks
Exclusive Videos
Pineal Gland: The Transcendental Gateway, Parts I - IV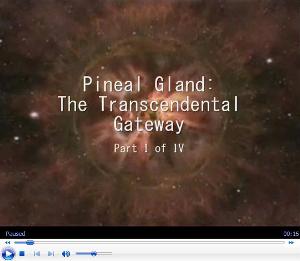 Note:  The Video at the top of this page is an excerpt from the full video within the Pineal Gland Vault.
Pineal Activation Meditation Music