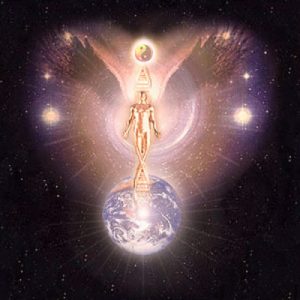 "One can have no smaller or greater mastery than mastery of oneself."
~Leonardo da Vinci
Every attitude is the expression of an action. Every action connects us with the internal need to bring to life that which we wish to evoke within our own beings and own our lives. When we choose to be mindful, our actions and reactions create an aura that brings both serendipity and good fortune to our lives.
This statement is based upon the ancient Universal Law of Attraction.
"The greatest revolution of our generation is the discovery that human beings, by changing the inner attitudes of their minds, can change the outer aspects of their lives"
~ William James
Humanity Healing Network is sharing a program through a series of e-books with the goal on expanding our perspective on dealing with daily life challenges. There will eventually be 64 weekly exercises and meditations, specially designed to help individuals to bring the essence of the heart to the minimal practices of the daily life.
eBooks
Appreciative
Curative
Generosity
Happiness
Perseverance
Receptive
Responsibility
Reverent
Sincerity
Spiritual Care Package - How to take care of your energetic body
The Internal Observer - Installation and development is a must for Personal Growth
Tolerance
Transparency
Teleconference Recordings
Self-Mastery Teleconference - Internal Observer 19 January 2011