It is our belief that to create prosperity for oneself, you must first create prosperity for others.  One of Humanity Healing's goals for 2013 is to help create abundance for all through the creation of professional opportunities.
Intuitive Professional Opportunity Overview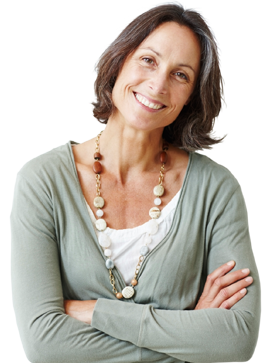 In this first call, we are seeking the highest quality intuitive, psychic and spiritual guidance providers, as well as Reiki and other energetic Healing modality practitioners.
We have partnered with a large Internet entity that is launching a very credible, world class website offering the public easy access to the most intuitive talent available today. We have been working on the ground floor of this project for the past year and it is finally about to launch.  We are expecting to make a huge positive impact in this genre. Our partner drives over 6% of the Internet traffic through its various websites and has a remarkable history, dating back to 1993, of marketing and driving traffic to some of the world's most popular sites. The site will be highly trafficked from the day it launches, allowing the providers amazing opportunities to reach a multitude of people.
The most important element of this new Internet platform is the talent of the providers. This is where we come in.  Humanity Healing has developed a reputation for the quality of the intuitive professionals associated with our University and Communities, and we were asked if we would share this opportunity with you.  Your role would be instrumental in providing the visitors with the guidance they need, by using your gifts to connect them with a higher spiritual consciousness.
Quality standards are very high, and need to be given the nature of the product.
This is a unique opportunity to be part of the creation of new planetary culture of prosperity through service to others and we would not be putting our name behind it if we did not have tremendous faith in the good that we can do collectively.  We invite you to join us, providing the people with your gifts through our platform.
With the conscious drive of Healing behind this platform, coupled with the marketing power of our partner and your presence as a professional Lightworker giving guidance, there is a tremendous opportunity to help many people find the answers they seek and the Healing they need.
Join us at: Supreme Psychic Employment Opportunity
Additional details next page