Stellar Code – Antares 2011 Teleconference Recording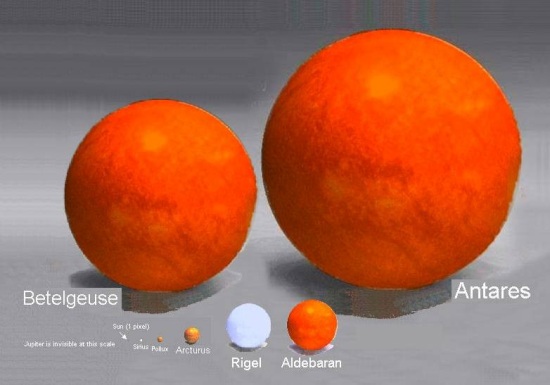 Stellar Code™ – Antares is a powerful and multifunctional Attunement and Initiation.  First, it is part of the Cord of the true Lightwarrior and the techniques taught reflect this.  Second, the Antares Attunement and Initiation deals with releasing both ancestral and re- incarnational Karmic wounds.  Third, with the facet of the Healing power of Raphael, the Attunement and Initiation increases the capacity not only to heal oneself, but others' suffering.
We would like to thank everybody who participated with the Stellar Code™ – Spica 2011 Teleconference.  As promised, we are posting the recording of the teleconference for the benefit of those who could not attend. 

Please note that the window of time to receive the Antares Attunement and Initiation – 2011 ends 19 November.  If you are interested in receiving the Attunement and Initiation, please sign up for it in the Members Area of the Online University in the Menu at the top of the page.
For more information, visit: http://humanityhealing.net/member-area/courses-offered/stellar-code-mastership-program
To listen to the teleconference, click: Antares Teleconference 2011 11 03