Hope is a Gift from The Spirit
Hope is a Gift from The Spirit
Hope is the thing with feathers that perches in the soul and sings the tune without the words and never stops at all"
~Emily Dickenson
Hope is not something that we learn, but something that is born within us;
But we can learn to cultivate it with care, love and grace.
Hope is both part of our Humanity and our Divinity.
To Hope is not to dream.
It is more then wishful thinking or an optimistic attitude.
Hope is a way of living.
Bring the Light of Hope to those that sit in Darkness.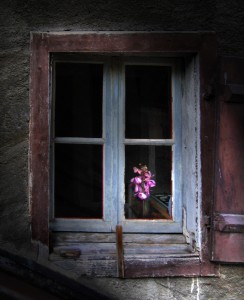 Be a Candle to rekindle the spark of Hope in those that have lost theirs.
Your Gift of Hope will ripple out, touching others,
And ultimately bringing about the Change you Hope for.
FAIR USE NOTICE
This site contains copyrighted material the use of which has not always been specifically authorized by the copyright owner. We are making such material available in our efforts to advance understanding of environmental, political, human rights, economic, democracy, scientific, and social justice issues, etc. We believe this constitutes a 'fair use' of any such copyrighted material as provided for in section 107 of the US Copyright Law. In accordance with Title 17 U.S.C. Section 107, the material on this site is distributed without profit to those who have expressed a prior interest in receiving the included information for research and educational purposes.