Oneness Blessing for 10-10-10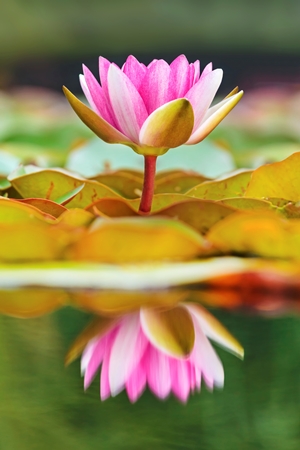 Please join us in sending out your intention for Oneness on 10-10-10 by reading, sharing with your friends and meditating on the following prayer for universal enlightenment within humanity.
There is only ONE Earth.  There is only ONE Humanity.
Dear Heavenly Father and Universal Mother,
If it be in accordance with your will,
I pray that this new age in human history
be a time of spiritual renaissance,
a "Second Enlightenment" that will heighten values
and help everyone to realize their true purpose in life.
I pray for peace and justice, and love and light.
I pray for an abundance of beauty, truth and goodness
in the lives of all the inhabitants of this troubled world.
May there be harmony, sustainability, and evolutionary progress
in the physiosphere, the biosphere, and the noosphere.
Thank you for this gift of consciousness, dear God.
Amen.
Prayer by Steve Mcintosh
Video Information
©2010 Humanity Healing.  Partial Rights Reserved.
Narration:  Kelly Anne Tearney
Music:  Aeoliah, "Shamballa Throat Center"
FAIR USE NOTICE
This video may contain copyrighted material the use of which has not always been specifically authorized by the copyright owner. We are making such material available in our efforts to advance understanding of environmental, political, human rights, economic, democracy, scientific, and social justice issues, etc.  We believe this constitutes a 'fair use' of any such copyrighted material as provided for in section 107 of the US Copyright Law.  In accordance with Title 17 U.S.C. Section 107, the material on this site is distributed without profit to those who have expressed a prior interest in receiving the included information for research and educational purposes.