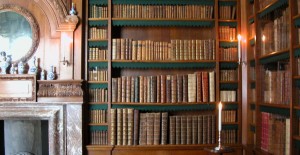 Welcome to the House of Knowledge!  This House focuses on Sacred Knowledge, Education, and the expansion and of Human Consciousness.
Much of the material posted in this House is part of public educational outreach and is available for all.
Humanity Healing Online University is for serious individuals seeking a deeper understanding of topics touched on in public areas of the website.  To learn more about the program, visit the Online University page.  As part of the Online University, we are building a reference library here on the main website, called the Halls of Learning.  This library is dedicated to traditional teachings, not New Age repackaging.  Members of the Online University have full access to the material.
In addition, Humanity Healing offers many free on-line courses and interest groups where both mentors and members share knowledge and foster understanding.  To join in, please visit our Community at: www.HumanityHealingCommunity.com.  There is a corresponding Halls of Learning Group in the Community where we share material as a public service and is available free to all.  The direct link is:  http://humanityhealingcommunity.com/group/hallsoflearning
Every man has his own courage and is betrayed because he seeks in himself the courage of other persons.~ Ralph Waldo Emerson